Rocket Launch
WORDPRESS WEBSITE WITH ONE SPECIAL MODULE
Completion time: 4 - 8 weeks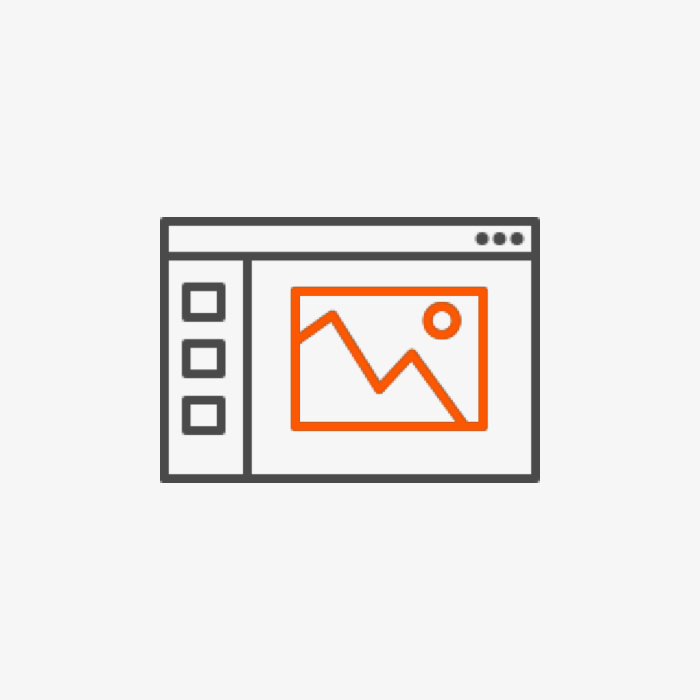 Select the theme
A selection of 3 will be provided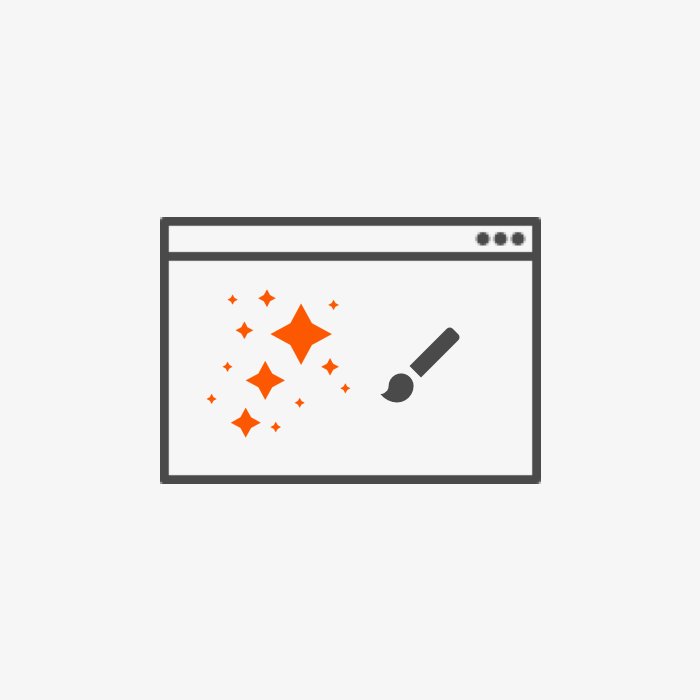 Fill in the blanks
Provide content or let us create it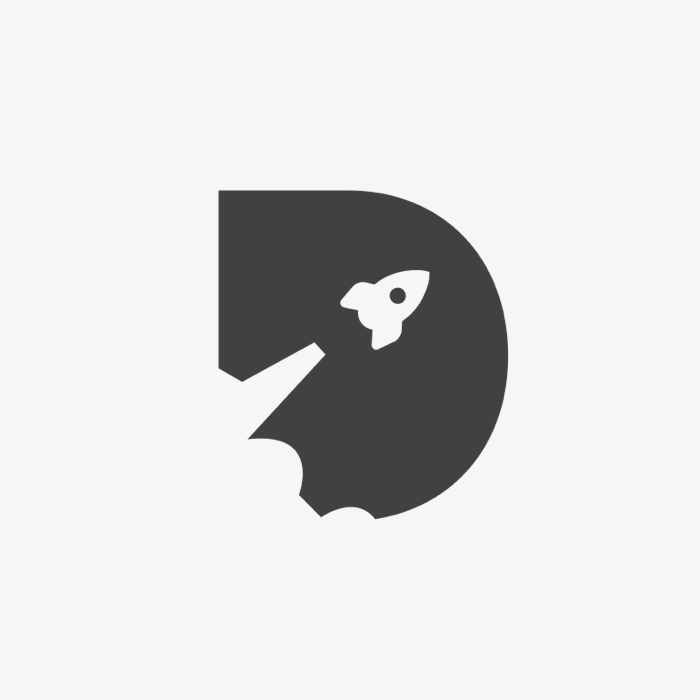 Launch the site
Provide a hosting or select one of ours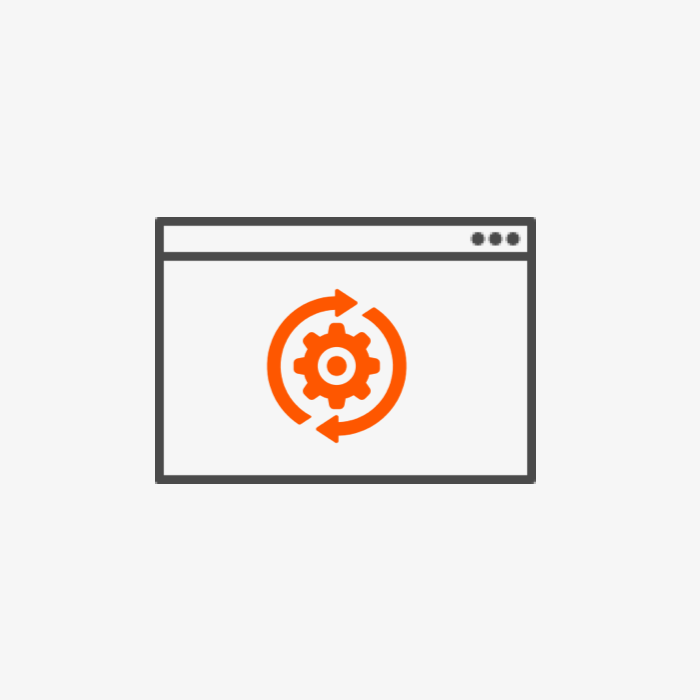 Run the website
Make use of our great service!
Always in your Rocket:
Multi-language capability

Fast! 80+ Google Pagespeed guarantee

SEO ready module

Appearance styled to fit your brand

High security module

Website statistics by Google
Choice of 1 special module:
WooCommerce Shopping module
Booking/Registration module
SEO marketing for 2 months, 2 keywords
Social media marketing for 2 months
Can't choose and want more then 1? Go for the Shuttle Launch
Sorry, no posts matched your criteria.
LAUNCH 101

Basic website

Basic WordPress website with everything you need to start.

Easy to extend with new features later.

Let the world know who you are!
ROCKET LAUNCH

BESTSELLER

Choice of extra website features:

Shopping, booking/reservation, SEO or social media marketing package.

Ready to launch in 10..9..8..
SHUTTLE LAUNCH

Custom package

A tailor made website or webshop with a fixed price.

You're the captain we'll make the spaceship fit your needs.

All systems GO!