DIGITAL
LAUNCH

Use the above quicklinks or get to know us by Exploring
We turn ideas into reality with great service and partnership.

We combine our creative thinking and technical excellence which enables brands and businesses to present their brand to the world!
We build brands and businesses the Digital Launch way.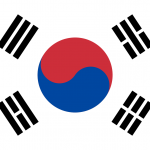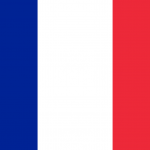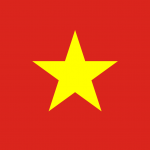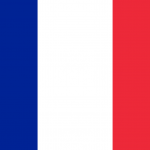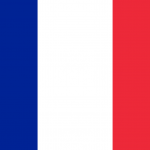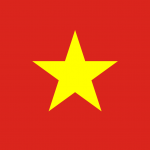 Full
service
OmniChannel
solution
Develop your mission into reality with our 360 degrees Omnichannel approach, from dense populated cities, to the entire 100 million population Vietnam.
Market entries for Brands
In our market entry service we provide everything you need to enter and conquer the Vietnamese market online.
Our mix:
Website/shop: We create a website that links to local online shipping platforms.
Social media marketing: We create content and manage your organic posting, chats, tags and comments.
Advertise: Ads, influencer marketing and boosting to kick-start your presence.
Connect with partners: Supporting services like PR, distribution, accountancy, company registration, recruitment and logistics.
Digital
marketing
partnerships
Cherry-pick from our services and use a single or a few of our service and handle the rest yourself of with another partner.
Advertising
Influencer marketing
Social media marketing
SEO