Digital Agency Saigon
Welcome to Digital Launch, Ho Chi Minh City's top digital agency. Have a look around, and enjoy our website!
Digital Agency in Ho Chi Minh City, Vietnam
We'd love to hear from you and learn what your targets are and help you reach them.
Our digital agency in Saigon is ready for clients all over the world!
What can our digital agency do for you?
Digital Marketing
We provide top quality digital marketing for companies all over the world. We are the top digital marketing agency in Vietnam
Zalo Marketing ( Vietnamese social media )

Content and marketing material generation

Add's on social media platforms or search engines
UI UX Design
Making you app or website work easy and fast.
Wireframes and Prototypes

Visual and graphic design

UI/UX consulting and training your team

UI/UX analysis reports
Web development
WordPress, Magento or custom work by our Vietnamese team.
WordPress and Magento Specialist

Hire our team for custom web development

From small modules to full scale sites and web app's

 

Service module packages

 to keep you up to date
Digital agency from Ho Chi Minh City, Vietnam
We are a digital agency in Saigon, Vietnam but we have clients from all over the world. We specialize in small-medium business and are up to almost any development task.
As a Digital Agency we have a full range of skill in-house. This makes it easy for you and your team to work with us as we are multi-disciplined. We're exceptionally strong on Digital Marketing, Web development and UX design. These are our specialties. Curious what we can do for you? Contact us and find out what we can do for you.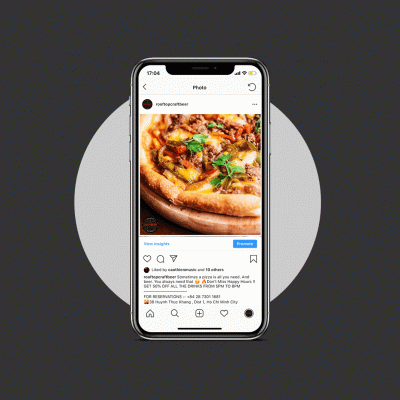 WordPress specialist in vietnam
We know all the ins-and outs of WordPress and we can help you with designing, building and maintaining your WordPress website. We can make custom modules or fix bugs that you encounter.
Our service is very good and fast. Report your issue and we will get started today! Learn more about our WordPress knowledge here
Best UX/UI design consultancy in Asia
If you have an app, web app or website and you are looking for the best UX/UI design look no further. Our digital marketing agency can perform the UX design task for you without any doubt. We work or have worked for many high level brands but also start-ups looking to grow. You can hire us as a team to perform your work or hire a consultant. Our consultant can analyze your app, train staff members or design your app as a temporary superstar.
Affordable website development in Ho Chi Minh City
Getting affordable websites is Ho Chi Minh City easy. Getting a top quality affordable website was next to impossible, but not anymore! Our affordable website development packages ARE top quality and easy to use. Don't wait any longer and contact us today for more information. Digital launch affordable website development packages will develop and design your website.
Ready to launch? Hit the button.