Brand

AWARENESS
Digitally Launch
your Brand!

Digital

marketing

Webshops

&Websites

UX & UI

DESIGN

Hosting

&Support







Move mouse for 3D effect
UX UI Design Consultant
Hire our UX/UI designer to analyse and improve your platform. Our UX/UI design consultant and/or UX/UI design report will help your team, app or website run supersonic.
Top UX/UI Design Consultancy
With more than 4 years experience, working with big clients in Europe, USA and Asia we can assure you we can help you make your website's user experience better.
We care about understanding you and your customers. A better user experience results in better achievements. Whether this is site visitors, sales or exposure.
You can work with us to have your website analyzed and receive a report with our suggested improvement, or let us help you create the perfect flow for your new application and or website.
What is UX design?
UX stands for user experience. A good user experience is important for the visitors of your website as there is a higher rate they will come back.
A good user experience depends on several things:
– Clear structure and navigation flows
– Compelling and clear visual design
– Great copy and tone of voice
– Thoughtful transitions and animations
– The website performance and speed, also on mobile devices
– The product making sense to that user
– A clear understanding by the user of what your website is about
We can help you create a WordPress website that covers all of the above.
What is UI design?
UI stands for user interface. Unlike the UX design which is about the overall feel of the product, user interface design is about how the product is laid out. UI is designing each screen or page which a user interacts with, and ensuring that the UI visually communicates what the UX designs can't. 
Maintaining consistency in visual elements and defining behavior such as how to display an error message comes with UI design.
The boundary between UI and UX design is fairly blurred and often goes hand in hand.
What our clients think of us
Cuisine Cuisine Saigon
Digital Launch did a super job, the website is up and running perfectly, all the way through the creation, they have been patient and they have been able to translate all my not very well organized ideas into web language. The result is WAW! They also provide the support/maintenance service which is a must! Thank you!
Bodhi Yoga Saigon
It was great to work with Digital Launch for our website. They were very accommodating, easy to meet and stay in contact while getting the website up. They asked really good questions and were able to show me how to get the most out of the web template we chose. Nothing but great things to say about Digital Launch. Highly recommend them!
Hello we are Digital Launch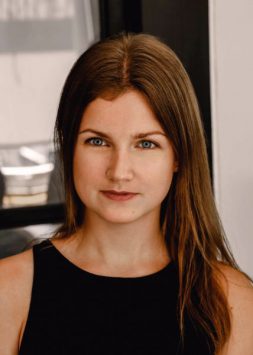 Laura Tool
Creative Director & UX/UI Specialist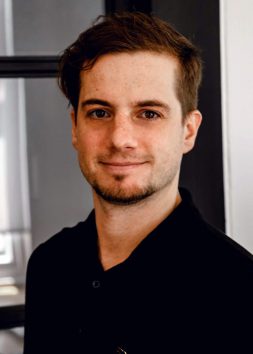 Guido Branderhorst
Technical Director & Coding Expert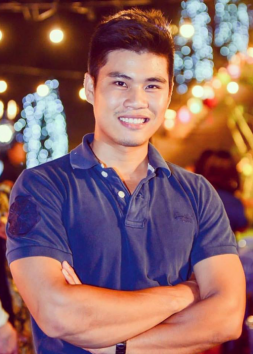 Tin Nguyen
Sales Executive
Ready to launch? Hit the button.