Digital Launch


designs & builds

Websites &


Marketing

All-in


Packages



WordPress Developer
A WordPress developer as founder with experience from Sony to Discovery Channel. Change pages easy without any rocket scientist knowledge. With a skilled WordPress development team under European lead, all our systems are GO!
WordPress website developer
When building a website, it's important to work together and make approach based on your specific needs. Our Digital Launch team has the experience to deliver the results you need. We collaborate on a discovery phase, then design and develop your new WordPress website. Here's how it works:
Discovery
We will review your needs and define a solution that meets your goals. Once completed, we will have UX designed wireframes and a clear scope of work for the next two phases
Design
Our WordPress designer will work with you to create a design that looks unique, is optimized across all devices, and converts visitors into customers. Most importantly our UX/UI designer will make sure your website is easy to use.
Want to start affordable and use WordPress templates instead of a custom look? Our all-in WordPress website packages are starting from just $599.
Pixel perfect WordPress developer
We build your new website to match the approved designs exactly and ensure you can manage all the site's content easily. Digital Launch is a WordPress developer in Ho Chi Minh City with clients from all over the world.
Our WordPress Templates
Easy to Use
We develop websites using WordPress, which makes editing your website as easy as editing a Word document. As a WordPress specialist we can also make complex website templates on request. We spend a great deal of time crafting the backend experience, so even non-technical users can easily manage it.
Fast and Secure WordPress developer
With 12 years WordPress experience, we know the right way to implement your desired features. We'll be your technical partner, not simply a WordPress developer. We'll provide hosting recommendations to ensure the best performance of your website.
Flexible WordPress Page Templates
We'll identify all the different ways you want to present content, and build templates to easily create those pages. Even complex landing pages will be easy for you to create and maintain.
Always Available Training
Need some help learning your way around WordPress? We have an agreement with WP101 to provide their extensive list of training videos in the backend of your website, always accessible and up-to-date. This feature comes with every SLA: Our WordPress Service Modules starting at $35 monthly. You can also call us and our WordPress developer will assist you with screen takeovers.
Mobile Responsive website
Your website should work great on all devices. Responsive web design allows site elements to adjust for mobile and tablet, like rearranging content blocks and mobile-friendly menus.
Built to Last
Your website will only get better with every update to WordPress. We code with WordPress best practices and use high quality plugins, so there will be no issues when it's time to update.
[contact-form-7 id="25″ title="Contact form 1″]
Unique and affordable WordPress website
Your unique and affordable WordPress website is just one click away! Fill in the contact for above and let us know what you want! Suit up spacemen and spacewomen, lets get ready to Digital Launch!
WordPress development outsourcing
If you are media agency or company looking to outsource your WordPress development look no further. Digital Launch will provide a full WordPress outsourcing solution for you. Our WordPress web development is deadline proof and pixel perfect.
What our clients think of us
Cuisine Cuisine Saigon
Digital Launch did a super job, the website is up and running perfectly, all the way through the creation, they have been patient and they have been able to translate all my not very well organized ideas into web language. The result is WAW! They also provide the support/maintenance service which is a must! Thank you!
Bodhi Yoga Saigon
It was great to work with Digital Launch for our website. They were very accommodating, easy to meet and stay in contact while getting the website up. They asked really good questions and were able to show me how to get the most out of the web template we chose. Nothing but great things to say about Digital Launch. Highly recommend them!
Hello we are Digital Launch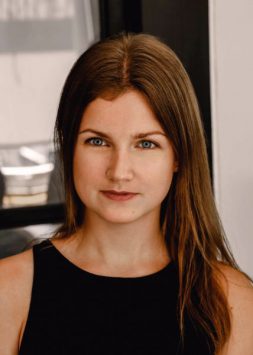 Laura Tool
Creative Director & UX/UI Specialist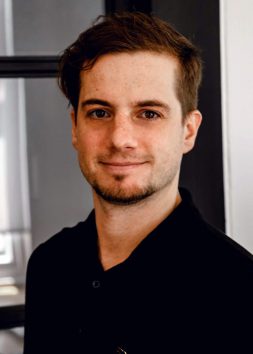 Guido Branderhorst
Technical Director & Coding Expert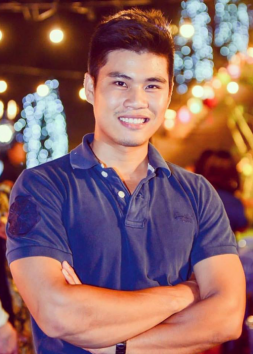 Tin Nguyen
Sales Executive
Ready to launch? Hit the button.