Web development outsourcing Vietnam
Outsourcing web development to Vietnam saves you the trouble of hiring your own team.
Web development outsourcing Vietnam by Digital Launch
Vietnamese web development in-house team for your agency or company.
Our Vietnamese web development team is ready for you in all of the languages you require for your project.
From simple WordPress work to complex apps and entire teams. Your outsource solution in Vietnam.
Our web development options.
WordPress Outsourcing
Outsourcing of WordPress web development in Vietnam
Only for Agencies

Front end development

Back end web development

Large scale websites
Web development outsourcing
Web development for web applications and large scale projects.
Small or Large scale applications that need multiple men.

Front office developers for your agency.

Back office developers for your agency.

Web development in a scrum team.
E-Commerce outsourcing
Specialistic E-Commerce outsourcing staffing in Vietnam.
WooCommerce, Magento, VirtueMart or a custom CMS

Modules or Full-scale projects.

Specialists as your dedicated staff.

Auditing, Pen-testing, Bug fixing.
Web development coming to you from Ho Chi Minh City, Vietnam
Our Vietnamese web development outsourcing team is ready for your assignments. Our specialty is WordPress development, Magento and custom web development, but we are equipped for most coding languages out there. Vietnam is more suitable then other countries for your web development. This is due to personnel loyalty, stable wages and the value of secondary conditions to a Vietnamese. Our staff generally works longer than three years for us which other countries struggle with. Challenges for Vietnamese can be the English language, but we cover this by having English fluent speaking team product owners and Scrum masters.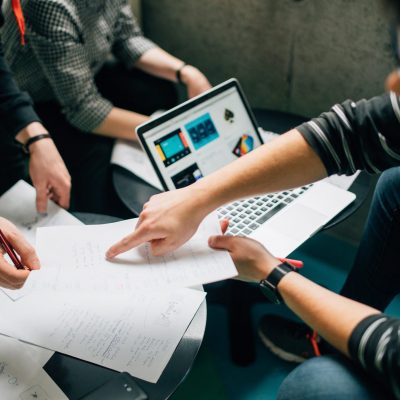 Web design outsourcing Vietnam
Skilled web designers can be difficult to find. You can hire a skilled web designer from us to fill in the gaps you find in your team. Temporary or for a longer period, as long as you need.Vietnam is full of talented people. We can provide you the web design as a project you need. We also have a UX/UI design specialty. We can provide you with staff or you can hire a UX/UI design consultant.
To hire a designer just Contact us.
Magento development
We have a separate Magento web development team due to the complexity of Magento. Magento 1 and 2 projects can be done separately or you can hire Magento staff for your company. We can help you setup your servers specifically for Magento, like a NGINX – Redis – Varnish setups. Modules can also be created, web shop auditing or bug hunting and fixing.
Feel free to Contact us.
WordPress Outsourcing Vietnam
Our office is in Saigon, Vietnam. We have a separate WordPress team, which helps your agency if you have projects on a regular basis. Our outsourcing solution is only for agencies, but we can create your single projects to. We are a very proficient WordPress website development agency.
Contact us and let us know what you need!
Ready to launch? Hit the button.