KOC Marketing – What is the difference from KOL?
For the advertising industry today, KOLs and influencers are playing an important role in brand campaigns. This division consists of singers, actors, professionals, who have a certain influence on the group of their followers.
There is no denying the effect of advertising using KOLs and Influencers, however, in the midst of a rapidly growing economic market and fiercely competitive e-commerce industry, a new form of influence has emerged and is being claimed to be more productive in building brand image.
What is a Key Opinion Consumer (KOC Marketing)?
KOC is a concept formed based on the basic operation of KOLs and influencers, giving comments and feelings about a product to help navigate consumer experiences and behavior. Even though most of KOC do not have a big fan base, they are the key to let consumers make a buying decision. If KOL guarantees the coverage of the brand, then KOC is responsible for giving the most honest reviews about the product.
The KOC represents the general consideration of everyday consumers regarding the product. Their main value lies in relativity and reliability. KOCs are product testers, providing honest opinions and recommendations regarding the aforementioned products. Therefore, KOC Marketing is particularly good at aggregating consumer reviews as everyday shoppers themselves, they are more relatable to their followers and generally seen as more trusted due to their authentic and reliable content. Especially in the Vietnam market, KOC marketing is more popular on Facebook and Tiktok platforms.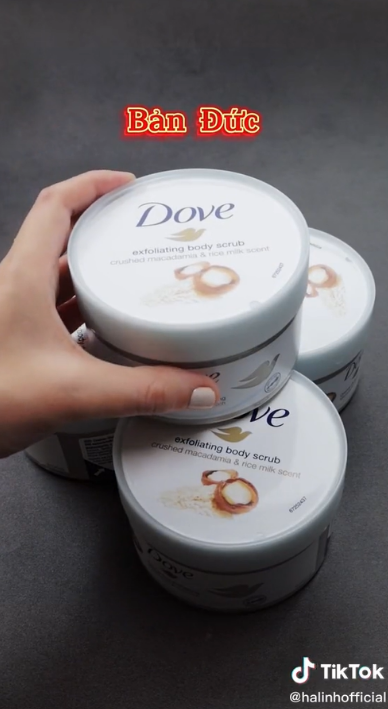 Three main differences between KOC and KOL
| | | | |
| --- | --- | --- | --- |
| | Active level | Audience size | Authenticity |
| KOLs | Brands will actively choose and contact KOLs, and pay based on the use of cash or incentives to promote products and services. | KOLs and influencers are classified by the number of followers, such as Nano KOLs (10k – 20k followers) or Macro KOLs (Up to 500k followers). | In comparison, KOLs and Influencers' followers are aware of paid collaborations between brands and influencers, so authenticity is not as strong as KOC Marketing; and due to a few cases of influencers scandals, they started craving more content that is not commercially influenced. |
| KOCs | For KOCs, they are consumers, so they begin the process of trying and reviewing products that are of particular interest to them, without being influenced by other factors of interest. | In contrast, audience size is not an important criterion for KOC, in fact, brands use KOC Marketing to investigate satisfaction and market response to a product. | Reviews from KOC have more credibility among audiences because testing and evaluating products is their expertise. Currently, KOCs are first of all consumers who decide themselves which product they want to try and review. |
How can Brands take advantage of KOC Marketing?
If you launch a successful product, you are more likely to attract the attention of the KOCs who will spread the word. But if brands want to really take advantage of KOC marketing, they need to actively encourage it.
Here are benefits of KOC Marketing that Brands can take into consideration:
Brand Awareness: KOCs can create new topics about your brand or certain products to set the tone for additional engagement and drive customers' experiences.
Spread content: KOCs can add to the discussion by providing their reviews and opinions.
Engage with potential customers: KOCs can then invite their followers to provide their own opinions and reviews. This will potentially improve engagement and can convert passive followers into active consumers.
Consumer reviews have a powerful impact on potential customers: Over 70% of consumers agree that online reviews play a major role in their decision making. Having the KOC factor into the marketing strategy will be beneficial for businesses to increase brand reputation.
How to kick-off your KOC Campaign?
Connect with customers and create an environment for them to have the opportunity to review products. In this way, the brand also promotes interaction with its audiences and builds a community among the brand.
After connecting is the step to collect reviews to determine who can become the brand's KOC. Those who love sharing experiences on social media, as well as the ability to create diverse content (combining images, videos, etc.) are ideal KOCs.
Next step is to reach out to these KOCs, discussing their brands and products with the goal of getting their feedback.
Contact Digital Launch now to kick-off your KOC Marketing!